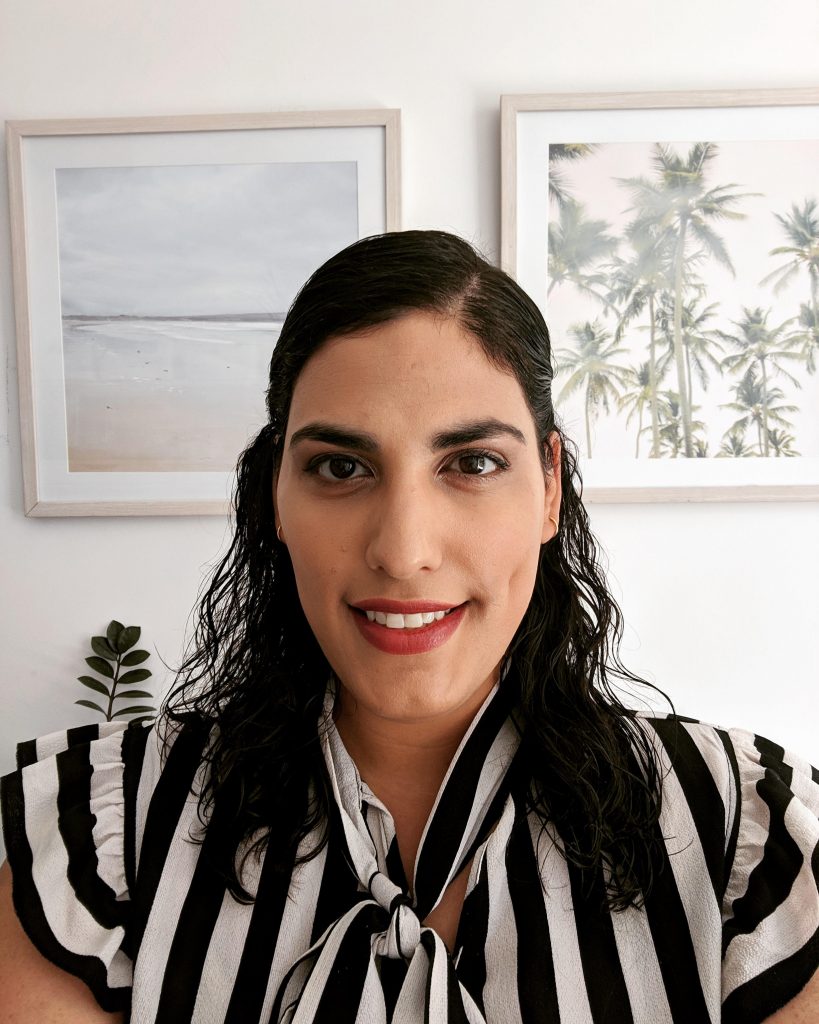 About Me
We all go through hurdles in life and it is important to find a therapist you can trust to support you through your journey.
Hi, I'm Monique. I am a NY & NJ State licensed Mental Health Counselor. 
I'm a Certified Alcohol and Substance Abuse Counselor as well as a Professional Certified Life Coach and Relationship Coach. I am experienced in Cognitive Behavior Therapy, Couples Therapy, Addiction counseling, Anger management, Stress management, and Mental Health DSM disorders.
My specialty is working with clients who experience Anxiety, Depression, Bipolar, Substance jobs hiring near me Abuse, Relationship issues, Parenting, and daily life stressor's that impacts your lifestyle.
If you feel anxious, sad, depressed or stressed it is important to seek professional support. Having friends and family is great, if we are that lucky, but it is important to have a person who is not directly involved and can give you unbiased feedback. Talk therapy is not just "talking about your problems"; it is also working toward solutions.
Focusing on the past can help explain things in your life but focusing on the present can help you cope with the present and prepare for the future.
Let's make a better future together and work towards a healthier self. We can work together to learn healthy coping skills and self-care.